Safety Audits
Former U.S. Department of Labor OSHA Compliance Officers specializing in:

Safety Audits - Take advantage of former OSHA inspectors and let us conduct an audit of your facility. We will conduct a multi-phase audit and provide a report that details strengths and any weaknesses with your current compliance program. This will help you avoid injuries/fatalities and provide a safe workplace for all.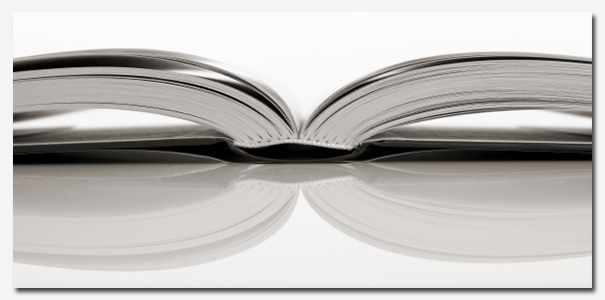 Onsite and Online Training Now Available!
Safetyman® now offers onsite and online training! We also offer site-specific safety audits by former OSHA Compliance Officers at your facility.
Take advantage of our experience as former OSHA Compliance Officers and let us show you how your facility can operate safely while preserving profits.